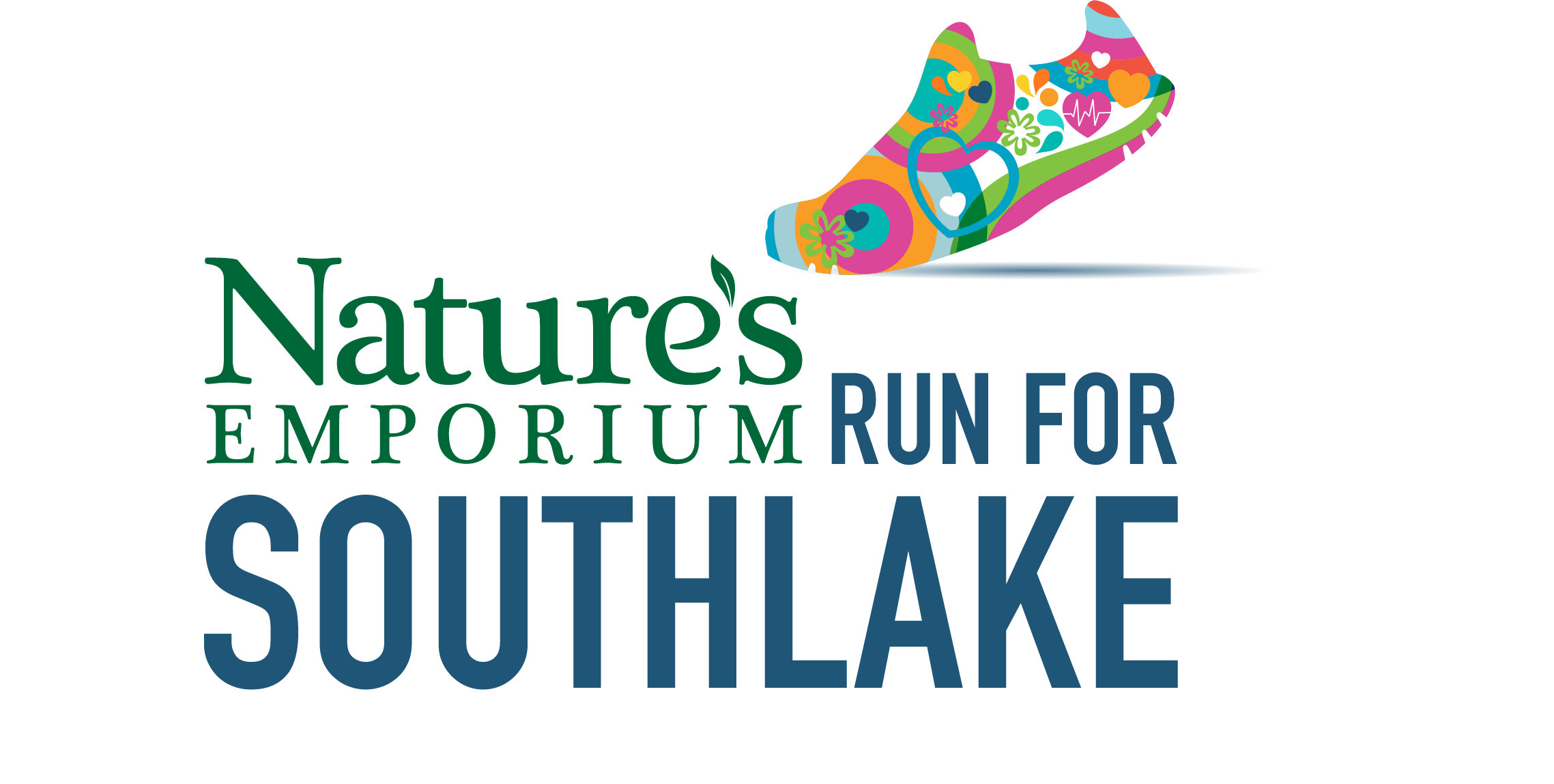 Our Sponsors Make it Possible!
2023 Nature's Emporium Run for Southlake
Title Sponsor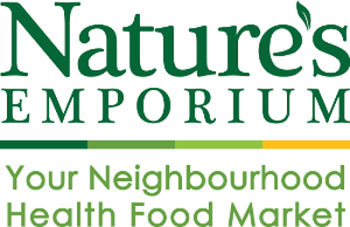 Our sponsors enable our events to happen, and lead the way for community support of our hospital. That's why we're so pleased to welcome back Nature's Emporium as the Title Sponsor for the 2023 Nature's Emporium Run for Southlake. Your years of generous support have made it possible for Southlake to provide leading edge care close to home for hundreds of thousands of patients every year. CLICK HERE to learn more about Nature's Emporium.
Learn More About All of Our Generous Sponsors!
A BIG thank you to our generous sponsors who make the Nature's Emporium Run for Southlake possible!

Magna is a leading global automotive supplier with 312 manufacturing operations and 98 product development, engineering and sales centres in 29 countries.

The MARC Group Inc. is a full-service advertising and marketing agency; specializing in innovative advertising programs and services, The MARC Group will efficiently and effectively broadcast your presence by delivering your unique brand to a large audience. Established in 2012, The MARC Group is a family-owned business built on the foundation of strong family values and the principles of honesty, integrity, and respect. Over the last decade, we have built relationships with over 40,000 advertising partners, including 5,000 prominent brands. We have recently expanded our offerings to include custom services in print and digital marketing, including Web Development, Social Media Management, Paid Digital Ads, Graphic Design and Custom Print Services.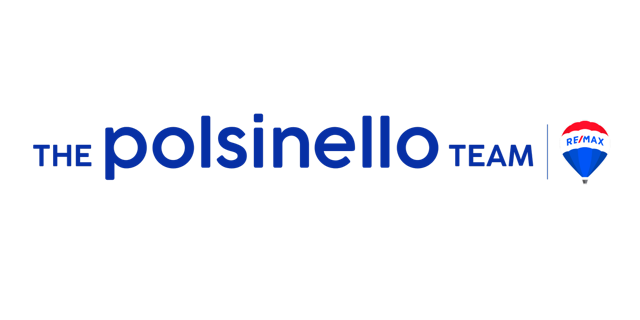 Ranked as one of the top RE/MAX teams in the world and focused on being #1 in client satisfaction. The Polsinello Team is one of the most trusted teams in the Greater Toronto Area with over 730 Google 5-Star Reviews and more than $2.5 billion in real estate sold.
The Polsinello Real Estate Team connects buyers & sellers in all of the GTA including York, Simcoe, Durham, and Toronto. Get your home SOLD Guaranteed today!

Upper Canada Mall is a proud supporter of the Southlake Foundation and the Nature's Emporium Southlake Run. We are pleased to be lending support to Southlake so they can continue to provide leading edge care that enables our community to receive the close-to-home healthcare they require. Upper Canada's commitment to providing a safe space enables the success of this partnership, ensuring the community can continue to enjoy the brands they love, closer to home. There is great value in knowing members of our community are receiving compassionate care at Southlake, and Upper Canada is grateful to be partaking in this journey.

Boland Romaine LLP are trial lawyers for the injured. Located at Yonge St. and Wellington St. in Aurora, Boland Romaine LLP has helped seriously injured individuals secure lifetime compensation for lost income and medical services. Our reputation for winning at trial has led to Canadian Lawyer Magazine recognizing us as one of the Top 10 personal injury law firms in Ontario. We are proud to be supporting Southlake Hospital once again this year in our united efforts to promote health, safety, and a future that is worth fighting for.

We invite you to experience The Bakerfield, an elevated rental community located at Davis Drive and Parkside Drive intersection.
The Bakerfield offers diverse floorplan options, and Residence types with one certain to meet your needs. Choose our Residence Collection offering one-, two- and three-bedroom suites or the Townhome Collection featuring deluxe two-storey, two-bedroom townhomes with expansive private terraces and entrances. If convenience is your preference, our Club Floor Collection will exceed your expectations, step outside the quiet calm of your suite to exclusive amenities and same level residential indoor parking. Each collection is designed with the care and attention to detail of a custom home.
Our exclusive amenities offer residents complimentary access to a dedicated amenity floor, including an expansive outdoor terrace with BBQs, dining space and lounge seating with firepits, a movie theatre, pet spa, car wash and more.
Our team would love to meet you and welcome you into The Bakerfield to tour our suites and amenities. We are now leasing and ready to welcome resident's home.
The leasing and professional on-site management of The Bakerfield is proudly managed by BentallGreenOak.
We invite you to visit TheBakerfield.com or contact our team directly at TheBakerfield@bentallgreenoak.com.

The Sports Medicine Centre of Excellence is an integrated team of specialized health care professionals including a Sports Medicine Physician, Physiotherapists, a Chiropractor, Massage Therapists and an Athletic Therapist. Our goal is to return you safely to your sport or activity as soon as possible.

Established in 1969, Highland Chevrolet Buick GMC Cadillac has grown to become a premier Chevrolet, Buick, GMC and Cadillac auto dealer in the Greater Toronto Area. Throughout our tenure we have strived to include the best possible customer service with top-notch repair/maintenance work and comprehensive new and used car, truck, minivan and SUV inventories.

The York Rehab clinic has been operating for 27 years. It originally opened in the hospital and moved to its current location in 1999. York Rehab is connected to the hospital in many ways, but most importantly nearly all the staff and owners of the clinic have been staff at Southlake Regional Health Centre, with a combined 146 years of service to Southlake. This multidisciplinary clinic prides itself on providing excellent care, treating injuries and pain, including sports-related injuries. The physiotherapists specialize in musculoskeletal injuries, vestibular care, and neurological physiotherapy. The chiropodists manage foot and ankle pain and injuries. They treat nail and skin conditions. As well, they prescribe and provide foot orthotics as part of patient care.
York Rehab is proud to sponsor the Southlake Run.


Experience consistent and compassionate care with GEM Health Care Services.
With over 13 years of experience, GEM Health Care Services is a proud past recipient of the Newmarket Business Excellence Award: Professional Services Business of the Year.
Whether you need help with personal care, meal preparation, housekeeping, companionship, or medication administration, our registered and non-registered caregivers are available 24/7. Our team of Personal Support Workers, Registered Practical Nurses, and Registered Nurses can assist you or your loved ones at home, or in a retirement home, long-term care community, or hospital setting.
At GEM Health Care Services, we pride ourselves on the consistency we provide and strive to find the perfect personality fit between our clients and caregivers. We work closely with our clients and their family members to provide the highest quality of care.
Contact us today (905-836-6999) to learn more about our consistent and personalized care services.

Snug, Lightweight and Polarized. Have fun, look good and feel great with Marsquest Sunglasses. Ranked #1 on Amazon Japan and Designed in Canada. Run faster with Marsquest Momentums and enjoy your long runs. At MARSQUEST, we offer eyewear that defines the adventure-centric lifestyle we love. We strive to create passions, develop confidence, but most importantly, empower the adventures of individuals. We are building a community with active, health-conscious and fearless people, and we want you on board.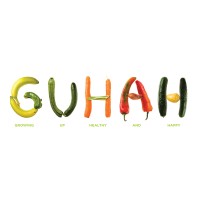 GUHAH stands for Growing Up Healthy and Happy. The health of our children is the most important thing. What most Canadians don't know, is that 95% of the food we consume is produced by large industrial farms which use an abundance of chemicals. These chemicals, which include pesticides and herbicides, have been linked to everything from respiratory issues, to gut health issues and neurological issues, behavioural concerns and developmental delays, and even cancers.
The GUHAH Way Foundation is a national not-for-profit organization on a mission to change how we educate and feed our children. We aim to ensure that every Canadian child has the opportunity to grow up healthy and happy through access to organic food in schools, as well as applied knowledge and training in organic, regenerative agriculture and nutrition science.

Have questions about sponsorship? Contact:
Catherine Chown
Associate Manager, Events & Partnerships
Southlake Foundation
Email: Cchown@southlakeregional.org
Ph. 289-221-6839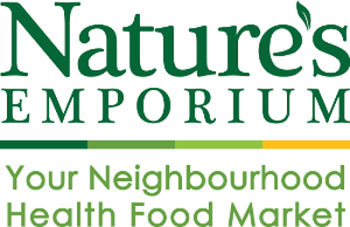 Our sponsors enable our events to happen, and lead the way for community support of our hospital. That's why we're so pleased to welcome back Nature's Emporium as the Title Sponsor for the Nature's Emporium Run for Southlake for the eleventh year in a row. Your years of generous support have made it possible for Southlake to provide leading edge care close to home for hundreds of thousands of patients every year. CLICK HERE to learn more about Nature's Emporium.