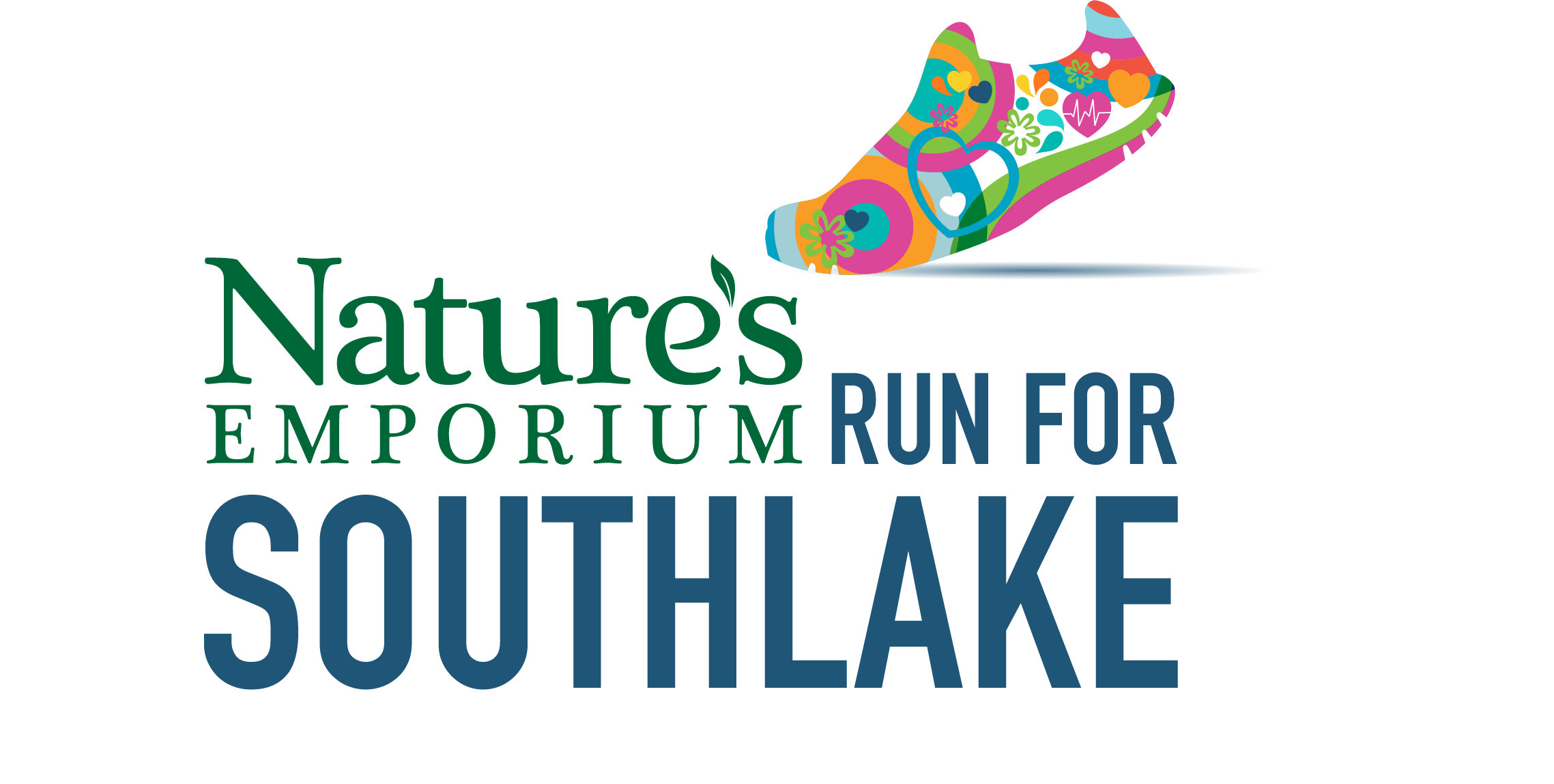 Health and Safety Information
The Nature Emporium's Run for Southlake prioritizes the health and safety of all of our participants, volunteers, staff, and spectators. In order to maintain everyone's safety, in accordance with Athletics Ontario and public health regulations, we will be enforcing the following:
Face Coverings
Participants will not be required to wear a face covering while running. However, all in person attendees will be required to wear a face covering while in the start area, starting corrals, and post-finish area with the exception of while eating or drinking.
Limiting Touchpoints
We are reducing the amount of contact in certain areas on race day. Participants are encouraged to wear hydration belts to reduce overcrowding at hydration stations. Medals will be handed to participants, rather than placing them around their necks.
Sanitization
We will be providing hand-sanitizing stations throughout the event. Please follow best practices on personal hygiene, including regular handwashing, avoiding touching the eyes, mouth, or nose, and covering your moth and nost when coughing or sneezing.
View current public health restrictions here.
This event is sanctioned by Athletics Ontario, more details about safety recommendations as provided by Athletics Ontario are outlined here.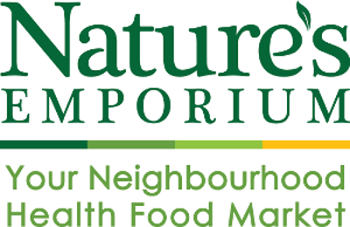 Our sponsors enable our events to happen, and lead the way for community support of our hospital. That's why we're so pleased to welcome back Nature's Emporium as the Title Sponsor for the Nature's Emporium Run for Southlake. Your years of generous support have made it possible for Southlake to provide leading edge care close to home for hundreds of thousands of patients every year. CLICK HERE to learn more about Nature's Emporium.