IN PERSON
5KM IN PERSON ROAD RACE
Race Date: Sunday, April 30, 2023 starting at 8:00 AM
View the route here.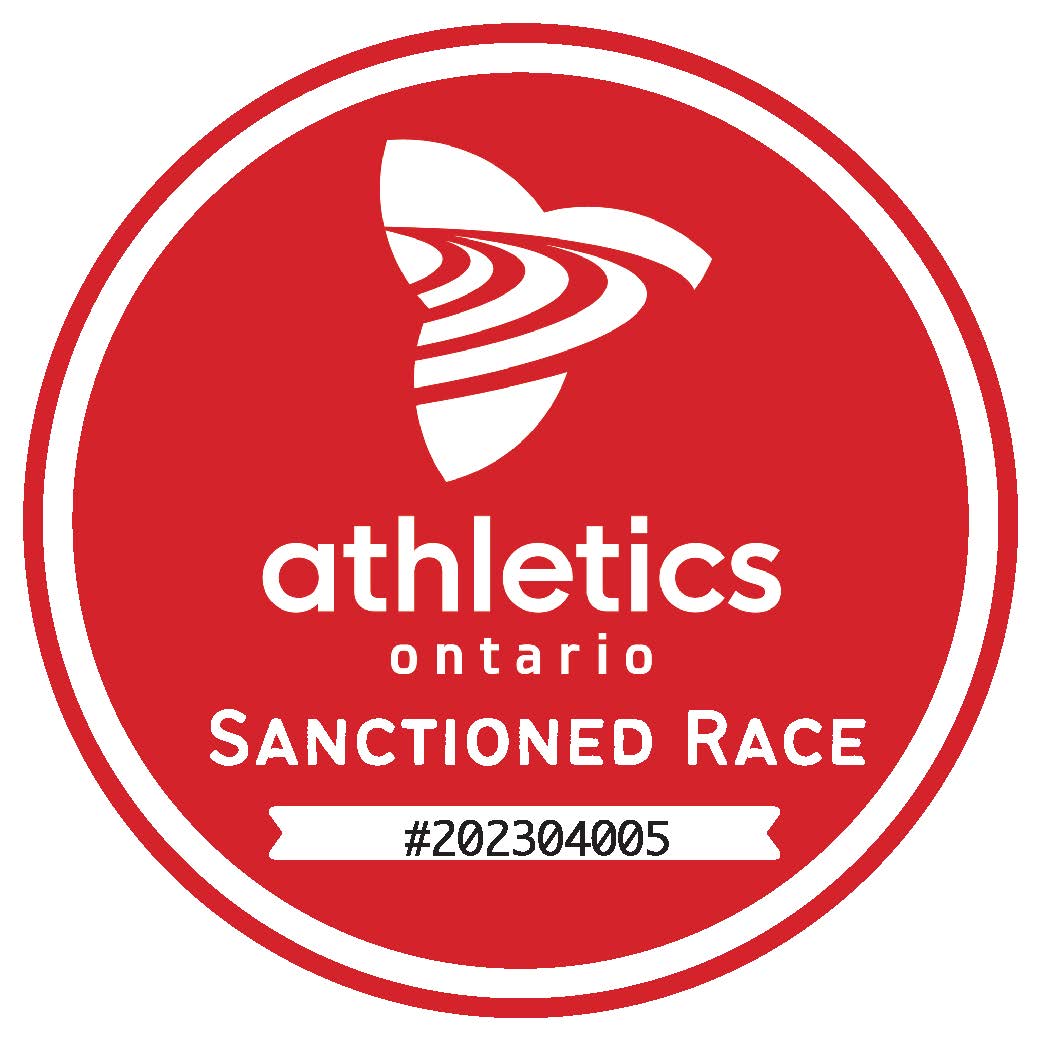 WHY WE RUN
OUR IMPACT
Each dollar raised helps us provide leading edge care, close to home. When you run for Southlake, you are investing in a new way of delivering health care. You are fundraising to keep our patient care facilities up-to-date and to give our experts the tools they need to deliver the best possible care for our communities. With the right space, tools and people, we can take care of you and your loved ones just minutes from home.
KEY INFORMATION
REGISTRATION
Entry Cost: Adult $50 and Youth (Under 18 years of age) $25
Registration Closes: April 21, 2023 at 4:00 PM
Fundraising Minimum: This year we are asking all adult registrants to raise $100 and all youth to raise $50 in addition to their entry cost to support Southlake!
Early Bird Registration: Register before January 1, 2023 to receive a special Early Bird Gift.
Fundraising Deadlines
Read more
Funds to be considered for the Team Challenge Awards must be received by 4:00 PM on Saturday, April 29, 2023.
Fundraising Closes: Friday, May 5, 2023 at 4:00 PM
Race Kit Pick-up
Read more
Race Kit Includes: A chip embedded race bib (for in person participants only), technical t-shirt, and other items provided by our Sponsors.
Pick up at: Nature's Emporium (16655 Yonge St, Newmarket) on Friday, April 28 from 4:00 PM - 8:00 PM & Saturday, April 29 from 10:00 AM - 2:00 PM.
Are you on staff at Southlake? Join us from 10:00 AM - 2:00 PM on Friday, April 28 at the Central Lobby to pick up your race kit.
Race Bibs & Corral Information
Read more
Chips: Are embedded in the bib and will be activated upon crossing the start line. Bibs should be pinned, unmodified and fully visible on the front of your shirt through the entire race.
Corrals: For in person participants will be organized based on the time selected in registration. This is an important way to keep everyone safe. Any participant requiring a change to their corral may do so before Wednesday, April 19, 2023 at 4:00 PM by contacting us at runforsouthlake@southlakeregional.org or 905.836.7333. Corral changes after April 19 will be subject to a $5 processing fee and can be done at the time of your race kit pick up.
Mailing Information
Read more
Cheques can be mailed to or dropped off at:
Southlake Foundation
102-581 Davis Dr
Newmarket ON
L3Y 2P6
*Please include our offline donation form found here.
Please bring all cash donations to the Southlake Foundation Office or to Race Kit Pick Up. Southlake Foundation office is open Monday-Friday 8:30 AM - 4:30 PM.
Great prizes for fundraising!
Read more
Thank you for challenging yourself to raise more. Your incentive prizes will be sent out three weeks following the close of fundraising (May 12, 2023).
Raise $150 - Get a pair of Marsquest sunglasses ($48 value)
Raise $250 - Get a $25 Nature's Emporium Gift Card
Raise $500 - Get a $50 Nature's Emporium Gift Card
Raise $750 - Get a $75 Nature's Emporium Gift Card
Raise $1,000 - Get a $100 Nature's Emporium Gift Card
Raise $1,500 - Get a $150 Nature's Emporium Gift Card
Raise $2,000 - Get a $200 Nature's Emporium Gift Card
Raise $2,500 - Get a $250 Nature's Emporium Gift Card
Raise $4,000+ - Get a $300 Nature's Emporium Gift Card
Health & Safety
Read more
We are following all local and provincial public health guidelines as well as the guidelines put in place by Athletics' Ontario. To learn more about our protocols click here.
About Southlake Foundation
At Southlake Foundation, we fundraise with one goal in mind: supporting leading edge care at our hospital and the communities it serves to make sure they have the tools and equipment they need to do their best work. As our community grows and changes, our hospital and our Foundation fundraising goals grow too — always looking forward to ensure that we are serving our current and future patients best. Learn more.
Event History
The Nature's Emporium Run for Southlake is the evolution of the Bob Hartwell Challenge that began in 2002 to pay tribute to local businessman, civic leader and avid runner, Bob Hartwell. Through his incredible contribution to the community, Bob touched many lives in his 54 years.
Read more
The Nature's Emporium Run for Southlake honours his legacy by raising much-needed funds for Southlake Regional Health Centre, so that we can all continue to have access to the leading edge care that we deserve, close to home.
This event has since evolved into one of Southlake's largest annual event and become a fixture in our community, with the first ever sold out event in 2018. Just as Southlake touches the lives of people beyond York Region, participants come from all over to join in. From South Simcoe, Durham and Dufferin Counties, Toronto and even as far north as Muskoka, participants from 3 to 80 years old come to support leading edge health care for their family, friends and neighbours.
Southlake Foundation appreciates the support of all our sponsors
Title Sponsor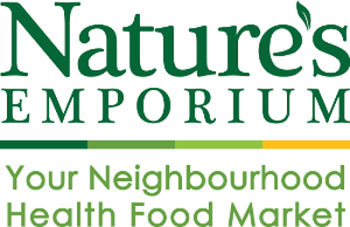 Our sponsors enable our events to happen, and lead the way for community support of our hospital. That's why we're so pleased to welcome back Nature's Emporium as the Title Sponsor for the Nature's Emporium Run for Southlake for the eleventh year in a row. Your years of generous support have made it possible for Southlake to provide leading edge care close to home for hundreds of thousands of patients every year. CLICK HERE to learn more about Nature's Emporium.
Community Sponsor

Run Sponsors