Welcome to the page of
Cassidy Adventure Squad
$670.00
RAISED TO GOAL OF
$500.00
Cassidy Adventure Squad
Cassidy Adventure Squad is ready to RUN!
As a family, we have relied on Southlake for good times (like Liam's birth!) and tough times (like Cortney's broken knee!) and we are so grateful to know that the care we receive is top notch and in our own community.
Did you know the government does not provide funding for most new or replacement hospital tools and equipment? Everything from basic tools like beds and IV poles to state-of-the-art surgical and diagnostic equipment is funded entirely through community support.
We're fundraising because we want to make sure that our friends, family, colleagues and neighbours can depend on Southlake for the best possible care close to home.
Help us reach our team fundraising goal by donating today or join our team for some fun for a great cause!
Thank you!
View More
Cortney Cassidy
$295
Team Honour Roll
In Honour of Grandma and Grandpa
$20
Top Donors
Shirley Dionne
Cassidy family
Mike Smith
The Goulah Family
Colin and Jenn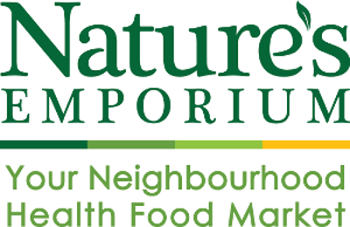 Our sponsors enable our events to happen, and lead the way for community support of our hospital. That's why we're so pleased to welcome back Nature's Emporium as the Title Sponsor for the Nature's Emporium Run for Southlake. Your years of generous support have made it possible for Southlake to provide leading edge care close to home for hundreds of thousands of patients every year. CLICK HERE to learn more about Nature's Emporium.